Things you need to know before you contact me about a commission:
– Some artists need exact details but I work better if I get only the necessary information. I will have my own ideas on the picture as well so you don't have to think about everything on your own!
– I only start working on the commissions if I'm paid up-front! There are also no refunds!
– You can look through my gallery to see what you can expect from me style-wise, please don't ask me to change my style drastically for your commission!
– I don't send WIP just be aware! I will work all the way through until completion!
——————————————————————————————————————————————————————————————–
Things I draw – Anime, Furry (Anthro/Feral/MLP/Pokemon).. pretty much everything within my style that is cute! For explicit images: yuri, straight, futanari, furry, anime, petite, thicc, combinations of all that was mentioned! Cute and sexy all the way! <3
Things I don't draw – Elderly, Robots (depending), Most (Extreme) fetishes for Explicit images like: Gore, Vore, Scat, Underage, Violence/Rape.
Regarding Private Commissions: If you'd like a commission to not be released publically and just in my art pack there will be a +25% increase of the total price, and for completely private (Just you and me) it's a +50% increase of the total price!
Potential Discounts on commissions:
New Release Related (15% discount) If the character you have in mind is involved in a new release within a month of commission request! Has to be gaming / anime / popular fandoms related! (Example: Character releases April 20th and you ask for a commission May 10th of that character, you'll get a 15% discount off the total price!) The artwork will also be drawn ASAP and uploaded ASAP to all of my sites! This also will be up for discussion with me! :3
——————————————————————————————————————————————————————————————–
If there is any questions about what I would draw or not, and if you are interested in a commission please join my Discord at:
https://discord.gg/nxvUaBQ
and then message me @
lumineko#0001 ! (I won't accept random friend requests if you're not in my discord!)

——————————————————————————————————————————————————————————————-
For payment- (Please wait until after I accept your commission request to pay! Thanks!)
streamlabs (paypal / credit): https://ko-fi.com/lumineko
Speed Paint
Price: USD 60
– 1 character max with gradient background included
When submitting a character please use this format!: (Characters / rating / tags)
Example: Twilight sparkle / ecchi / looking_at_viewer , spreading_wings
– No work in progress showing
– Simple or no background involved
– No fixups / edits, those are for Regular Paints and higher!
– Nothing too serious about this slot, you get what you get!
——————————————

Current Event Theme: Winter!
Current Event Series: Metroid Dread, Dragon Maid S / Mini Dragon
Favorite Characters:
Isabelle (Animal Crossing) , Noelle (Deltarune) , Beatrice (Re:Zero), Kanna (Dragon Maid), Hex Maniac, Acerola (Pokemon), Coco Pommel (MLP), Len, Miyako (Melty Blood)
Additional Information:
——————————————
– Ratings: (Safe , Ecchi and Explicit!)
– Tags (The tags are from booru sites like sankakucomplex or danbooru)
Modifiers can automatically apply if degen topics / ocs are involved! You can also add on to get more out of the picture!
——————————————
+$30 = 2 chars instead of 1!
+$10 – 30 = Degen Theme Involved?
+$10 = 4 tags instead of 2!
+$10 = Lesser known OCs involved
-$5 = Theme set by me instead! Or instead a -$5 for a continuation of a previous daily speed paint!
-$5 Current event / Newly revealed waifu / Lumi's favorites / Lumi's characters OR -$10 for Main Fan Series Characters! (Maining Animal Crossing currently!)
Regular Paint
Price:  USD 120.00 SFW/NSFW
– 1 character with simple background included in base price
Possible Additions:
—————————————–

– extra characters – $50 for 1st, $75 for additional
– semi detailed background – $25
– minor version edits (expressions etc) – $15
– bigger version edits (nude version/full outfits etc) – $25 for nude, $50 for additional outfits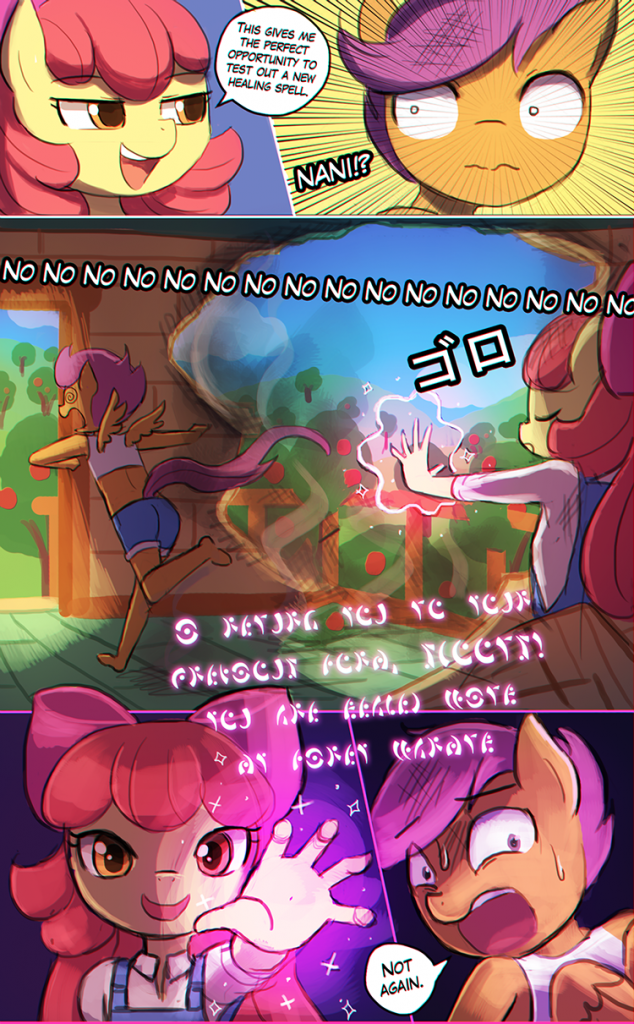 1 Comic Page
Prices:  (Up to 5 panels)
Monochrome: Each Panel = 25 USD SFW/NSFW
Colored: Each panel = 50 USD  SFW/NSFW
– Part of 1 character up to 1 full characcter in 1 frame of a simple background included in base price
If you order 4 pages, you get 1 page for free but it is a 1 panel page and a Simple Paint Cover as well! (Only for becoming a 5 page mini comic chapter)  ATM I am only taking 5 page max comic commissions!
Additional cost will apply for how detailed each panel will be. Will be discussed with me!
Examples: additional characters in each panel, more dynamic poses, more detailed backgrounds, really detailed outfits, etc.
Avatar/Emote/Profiles
(Currently not available)


Price:  USD 40.00 for 1
65.00 for 2
90.00 for 3
– 1 character max 

Additional Information:
—————————————–
– For Avatars/RAWRvatar: Only give me character reference!
– For Emote: Give char reference + emote reference to mimic!
– For Profile: Give char reference and it is a bust shot draw! (Chest and above)
Detailed Paint (Currently not available)
Price:  USD 150.00  SFW/NSFW
– 1 character with semi-detailed background included in base price

Possible Additions:
——————————————
– extra characters – $75 for 1st, $100 for additional

– more detailed background / setting – $50
– minor version edits (expressions etc) – $25
– bigger version edits (nude version/full outfits etc) – $40 for nude, $80 for additional