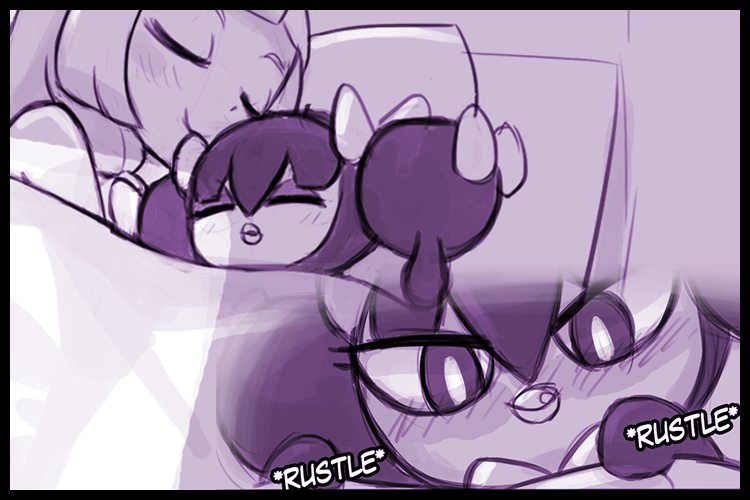 Gothy from Lumineko's Pokemon Sun and Moon team invites Lillie to sleep together.  But, what Lillie doesn't know is how perverted the trainer is.  Gothy decides to snuggle a little more closely to Lillie during the night…   This 5 page mini comic contains: Sleep molestation with Pokemon x Human juicy lip licking!
You can get it here for $1.99!
https://www.e-junkie.com/ecom/gb.php?c=cart&ejc=2&cl=289821&i=1521933
Make sure to have a .PDF reader on your device!

Do know you can get this + all other art packs i've done in the patreon archive slot for $20!
https://www.patreon.com/lumineko/
For a listing of my other projects you can find them [here]!